Easy Cleaning ® is a trademark owned by LUXOR CLEANING
Our mission: Easy Cleaning ®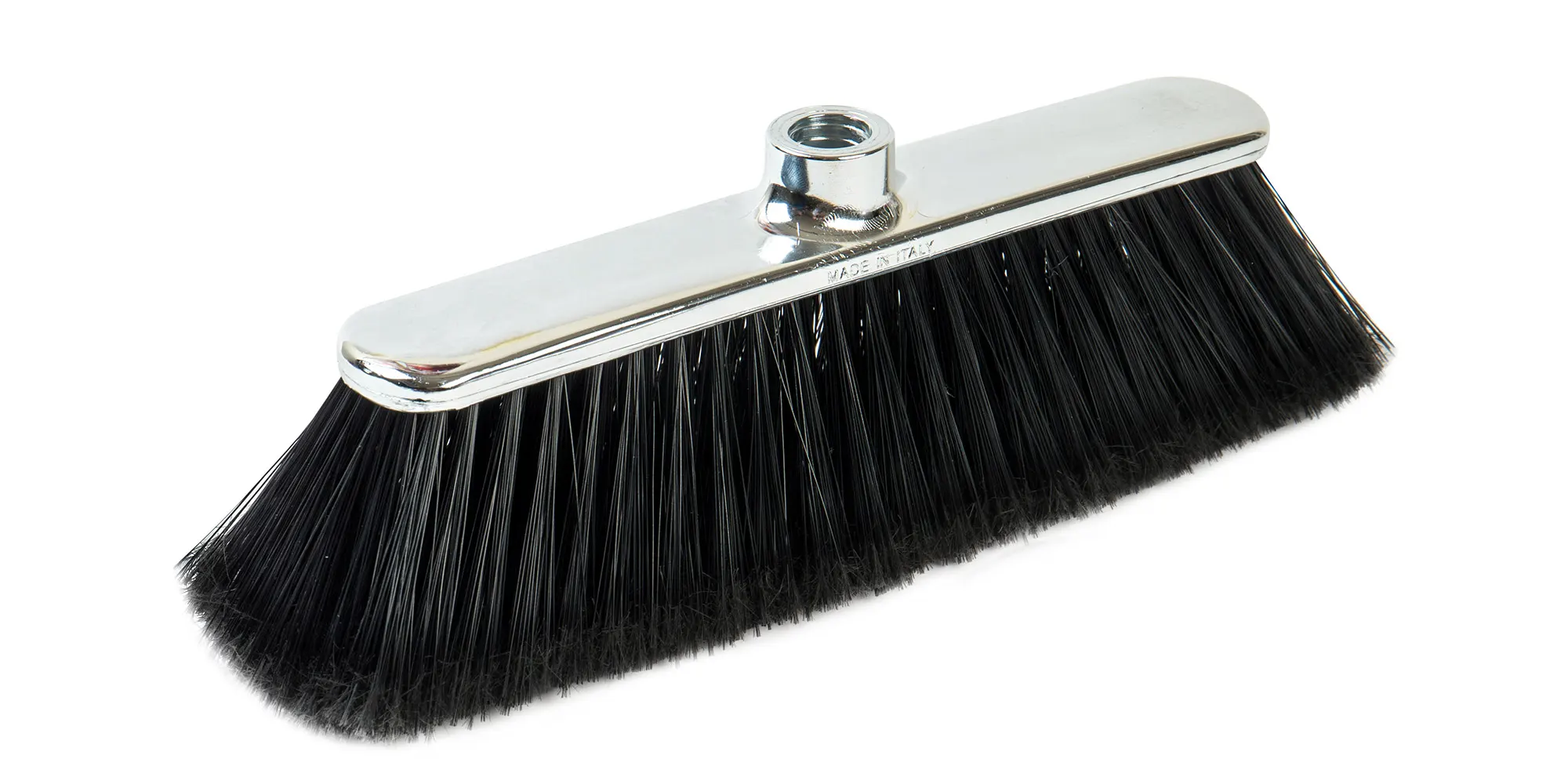 PASSION
In LUXOR for almost 60 years, day after day we put HEART and PASSION into what we produce.
The expertise attained during years and the continuous investments in technology and logistic allowed LUXOR Cleaning to develop a complete range of items for household cleaning and establish itself as a cutting-edge enterprise. Our focus is on clients and their needings, regarding both products and services.
Our 60 vears experience distinguishes us for our Quality!
QUALITY
We carefully select all raw materials to ensure the best QUALITY of our products.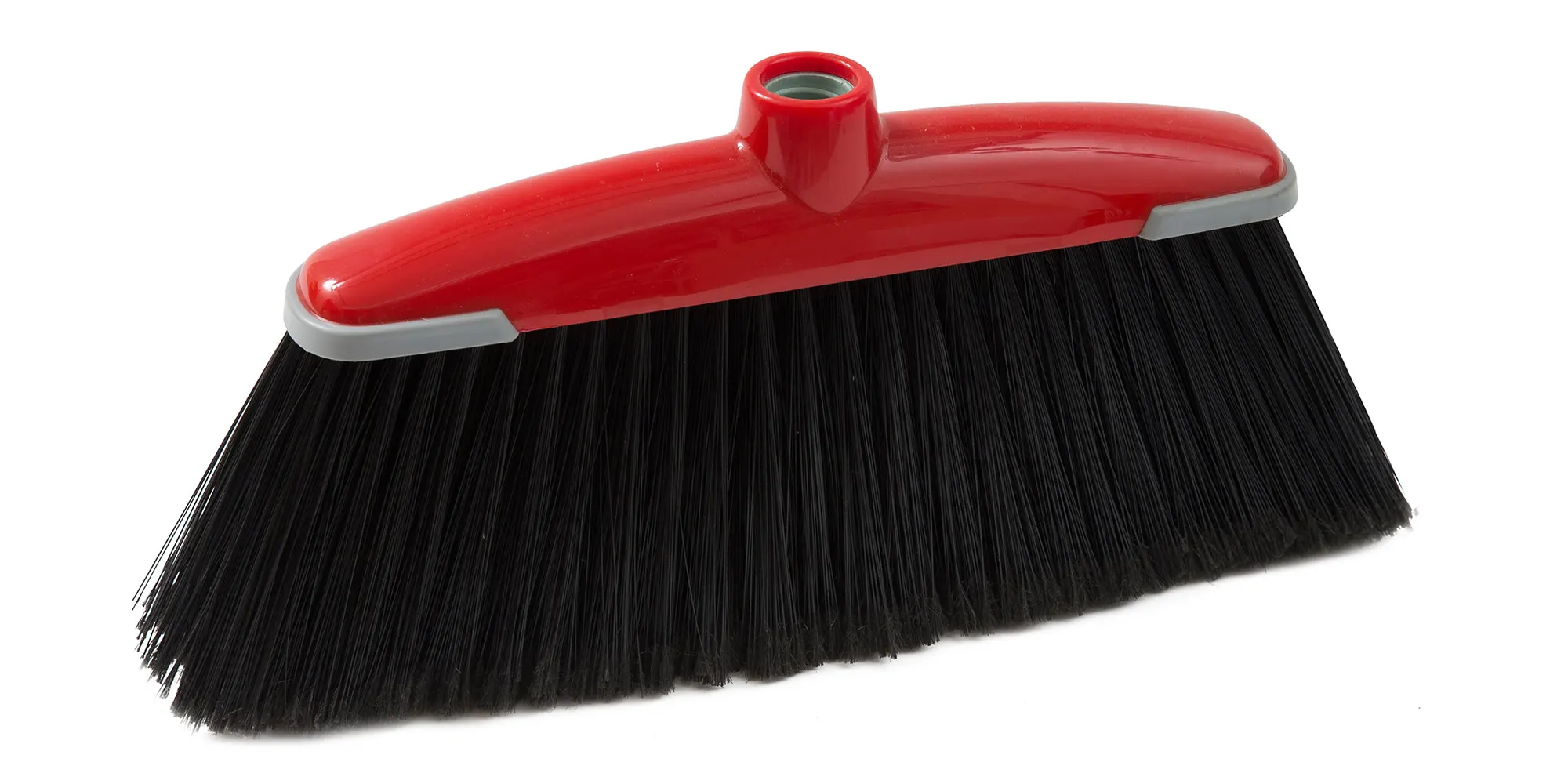 SERVICE
We provide our customers with all the know-how for the creation of customized products including packaging (PRIVATE LABEL).
PRICE
The large production capacity and process integration allows LUXOR to always have a competitive QUALITY/PRICE ratio.
ENVIRONMENT
We have always been attentive to the environment, today more than ever, with the implementation of new production processes we can use entirely recycled materials, without affecting the quality of our products, and be eco-friendly.